The most BANG for your BUCK!
Posted: February 17, 2017
.
The Petra Nova carbon capturing plant came online in 2016.
It captures and ultimately sequesters 1.6 Million tons of greenhouse gas annually from a Houston based power plant that is strategically located next door. The liquefied greenhouse gas is then piped 80 miles south and used in an oil field recovering program to aid in the increase of oil production. This is a very positive investment for our environment. Our Government contributed $190 Million tax dollars to help fund the construction of the project.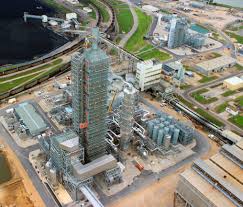 $190 million to remove 1.6 million tons
.
What if we invested $190 Million tax dollars in replanting our forests? The US Forest Service estimates that 300 million acres of US forest lands have not been replanted. $190 Million tax dollars would replant 640,000 acres of forest lands. One acre of forest land removes 17.5 tons of greenhouse gasses, per acre, per year. If that size investment was invested in replanting our U.S. forests lands, then 11.2 million tons of greenhouse gas  would be removed annually.
.
.
$190 million to remove 11.2 million tons
.
Additionally, there are no operational costs or environmental impacts. Such as a toxic waste that needs to be disposed of. Instead, we have a forest……………..
.
.
…..where you can find the BIG BUCKS!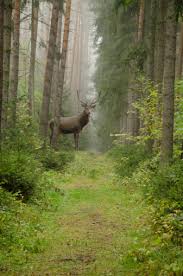 .
.
.
.
.
.