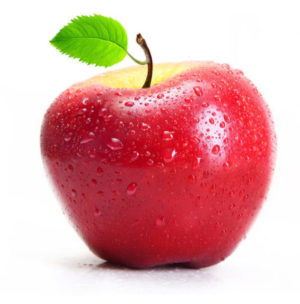 UPDATE on CO2 Sequestration!
Posted: February 26, 2020
Please to update everyone regarding a previous blog on efforts to sequester CO2 though trees. Two years ago we shared a story on a new apple orchard in Iowa.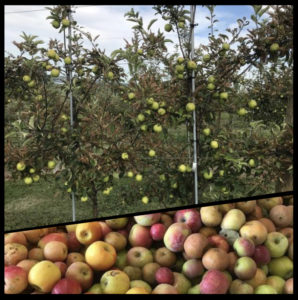 As you can see by current pictures shared by the orchard owner, turning CO2 into food is clearly on the table. Apple orchards average sequestering over 20 tons of CO2 per acre per year.
How 'bout Them Apples!