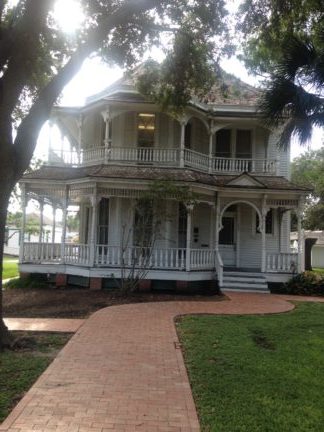 Texas Strong…For a Long Time
Posted: October 30, 2017
I recently was down in the Rockport, Texas area to work with some home owners after Hurricane Harvey.

 

I decided to go look at a group of homes that I visited some years earlier to see how they survived the storm.
Each home is well over 100 years old.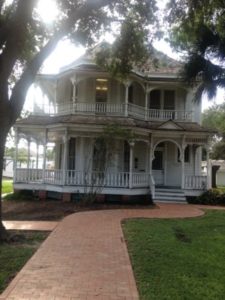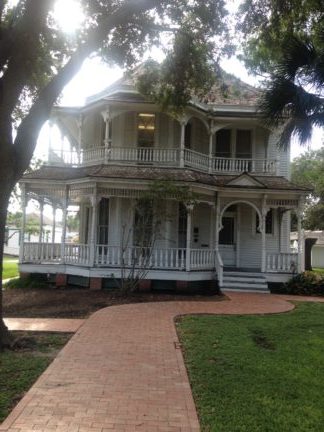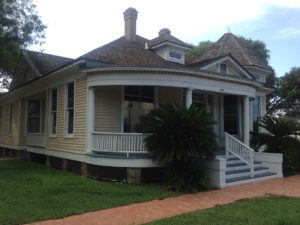 Each home is built out of

wood

.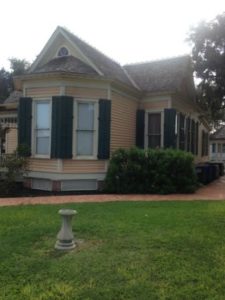 .
.
.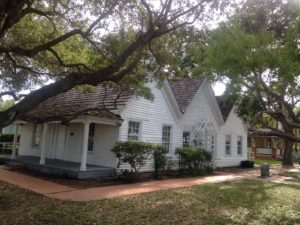 .
 .
Properly designed, properly built, and properly maintained-
Go take a look sometime —- They're still there