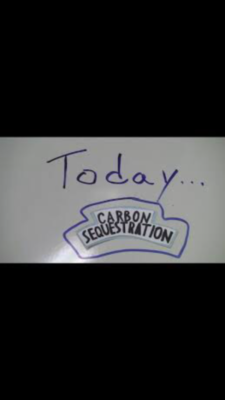 Carbon sequestration — Today — One job at a time
Posted: November 18, 2016
Carbon sequestration — Today — One job at a time
___
These 8 piling were used on a Texas Department of Highways job. They were driven to a load rating of 95 tons.
___
__
They contain over 12,000 lbs of green house gasses. This green house gas will never be seen again.
   __
 If these trees were not used in this manner, then the gases contained in these trees would be released back into the atmosphere.
__   
__
For each concrete piling used by the Texas Department of Highways that is replaced by a wooden piling an additional 1,500 lbs of green house gasses is sequestered —
__
__
TODAY!